Polywood Shutter Company is dedicated to providing dealers with top quality products and the best service to help you grow your business
Polywood Shutter Company is the manufacturing partner that cares about your success. From top-quality products to professional training, to superior customer service, we'll help you every step of the way.
Become A Dealer
Why Polywood Shutter Company?
The Shutter Everyone Wants
The world's number one shutter together with the most stress free dealer shutter program in the world.
we make it easy to succeed
Our dealer program is designed to help all of our preferred dealers deliver a world-class product and experience.
Our products are Made in the usa
All of our Shutters are made in the USA at our manufacturing facility in Wausau, Wisconson
fast and accurate delivery
Part of our service level promise to our dealer partners is fast and accurate.
A Superior Shutter. A Superior dealer program.
Welcome to the most stress-free shutter program in the world.
All of our Shutters are 100% American Made at our factory in Wausau, Wisconsin.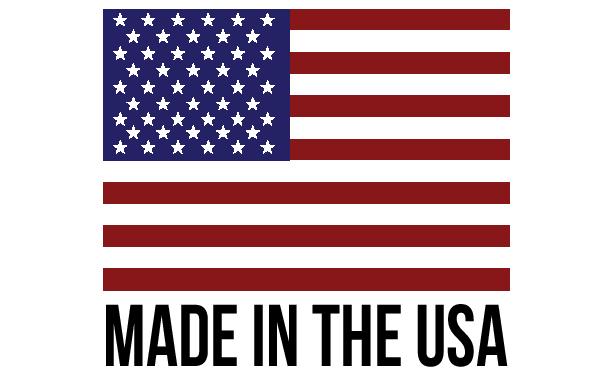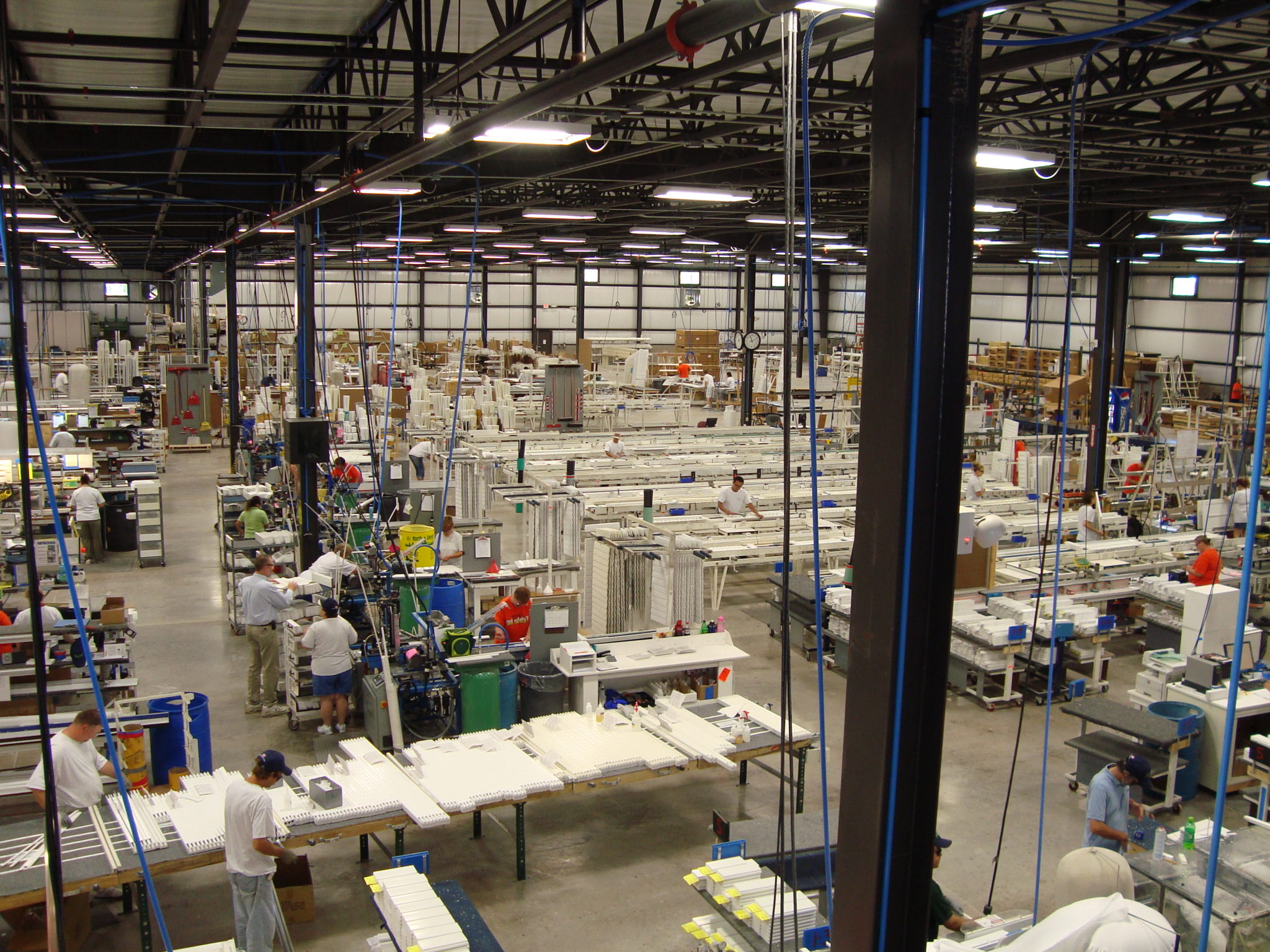 the premier shutter: polywood
Back in the early 1970's, a team of professionals set out to create the ultimate shutter. They wanted a shutter that didn't warp, crack or split. They wanted a perfect finish.
Studio Shutters
Studio shutters are a classic shutter brand and Made in the USA. They are built strong and durable, with solid core parts and a world-class finish.
Interested In Becoming a Polywood Shutters Dealer?
Would you like more information on Polywood shutters and our dealer program? Contact us here and we'll reach out soon!