Polywood Fabrication is our manufacturing division, located in Wausau, Wisconsin. We've been building shutters here for decades. With innovative professionals and unique equipment exclusive to us, Polywood Fabrication builds and ships top quality plantation shutters. Every part and process of making Polywood shutters is done in the USA—from extrusions to paint, to cutting, to assembly and packaging. All of it. We take great pride in being American-made. Your customers will appreciate it too. But the best part is the superior quality products you get from us, much faster than overseas manufacturers, with a customer service team here in the states who can help you every step of the way.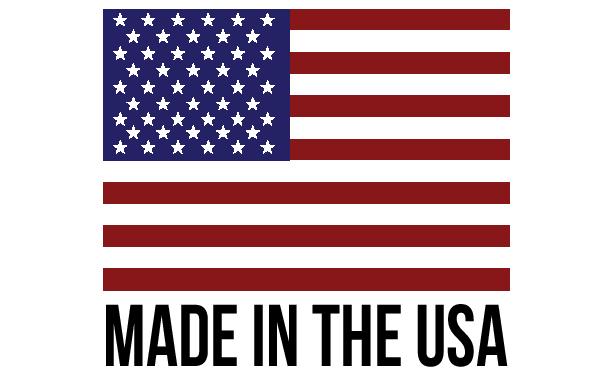 Interested In Becoming a Polywood Shutters Dealer?
Would you like more information on Polywood shutters and our dealer program? Contact us here and we'll reach out soon!